Spit cakes, blueberry pies and regional specialities
By Françoise and Dominique Boiton
Le Pic Bigourdan
is renowned for the quality of its pastries made from traditional recipes handed down from generation to generation.
"Spit Cakes, Pies, Regional Specialties"
By Françoise and Dominique BOITON
You can find us on markets, fairs and shows, in our shop in Momères and you can buy our products online :
Homemade spit cake, Pies, Tiles, Wonders…
The spit cake whose weight varies from 300 g to 8 kgs is appreciated in family meals. It has for many years made Dominique and Françoise Boiton's family business famous and indispensable. It is constantly evolving with the aim of providing exceptional products.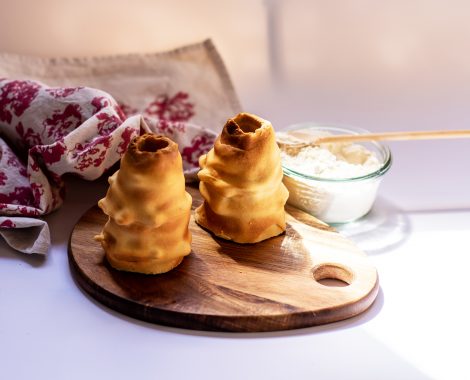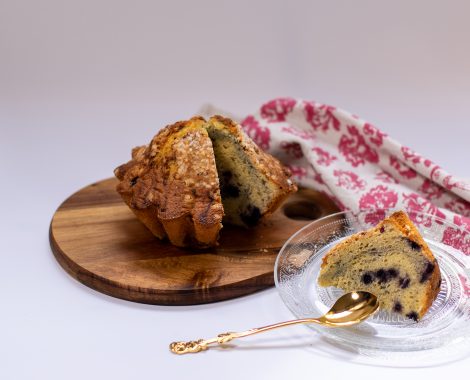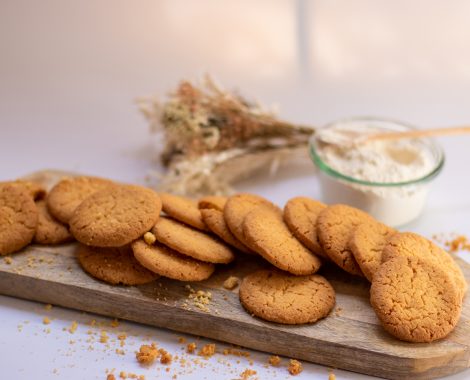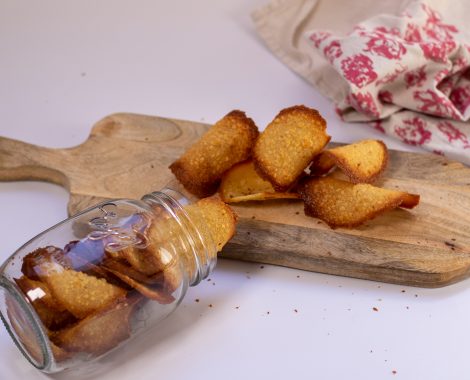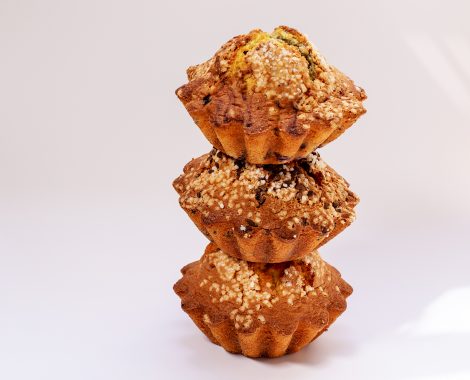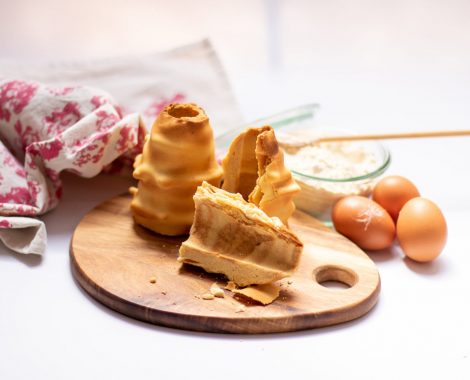 The good taste of yesteryear
Spit cakes, pies, madeleines, tiles, are made with the best ingredients (butter, fresh eggs, flour, milk, fruit, rum) to offer you the flavour of the good cakes of yesteryear.
You can find them on the markets and in the shops, but you can also order them on the internet.
It is guaranteed 100 % natural, without colouring, additives or preservatives.
The quality guarantees a shelf life (DLC) of 2 months.
Welcome to the site!
"They're talking about us"
Gâteau à la broche délicieux à un tarif beaucoup plus raisonnable qu'en station ! Comme quoi en limitant les intermédiaires et en se servant directement chez les producteurs...
Juste les meilleurs gâteaux à la broche des Pyrénées....
Il s'agit d'une institution bigourdane...vos gateaux à la broche sont un "best of bigorre" ! en bref on adore et on en apporte systématiquement dans la famille et les amis qui en redemandent à chaque fois...
Spécialités de gâteaux pyrénéens, tourtes, gâteaux à la broche, merveilles, ainsi que des macarons et autres délices. Du fait maison artisanal à l'ancienne, loin de l'industriel que vous pourriez trouver en grande surface. Sur la route entre Tarbes et Bagnères de Bigorre, arrêtez vous à Momère !
Nous avons commandé un gâteau à la broche pour notre mariage. Il va sans dire que c'était super bon et super beau également. L'accueil est agréable, personnes gentilles et commerçantes ! On recommandera certainement pour d'autres occasions !
Personnes très agréables et avec des gâteaux délicieux !
Magnifiques produits locaux fait maison !!!
Un régal, l'odeur quand vous arrivez vous met l'eau a la bouche
De très bons produits proposés et un accueil très sympathique. Les meilleurs gâteaux à la broche du coin !!! Je recommande.
Très gentils serviables et arrangeants et surtout absolument excellents ! C'est un plaisir des papilles d y retourner !
Excellent magasin de gourmands Le gâteau à la broche cuit au feu de bois est remarquable Les personnes qui ne connaissent pas doivent absolument goûter à cette spécialité bigourdanne À noter aussi les tourtes succulentes et les macarons
Très bon produit régionaux surtout le fameux gâteau à la broche.